INEES
Welcome to Project INEES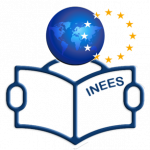 The INEES project represents an innovative method of familiarizing teachers and students in secondary schools with the process of European integration, the EU institutions and mechanisms, and raising the entire society's awareness of the EU through their mutual cooperation and debate.
U ponedeljak, 24.05.2021. godine održan je prvi iz serije vebinara o Evropskoj uniji. Predavač dr Biljana Stankov, član Žan Mone tima Visoke poslovne škole strukovnih studija u Novom Sadu, zainteresovanim učesnicima je približila teme od značaja i ukazala na važnost i ulogu Evropske unije kao najznačajnijeg trgovinskog partnera Republike Srbije.
Evaluacija vebinara, koju su učesnici izvršili nakon prezentacije, pokazala je da je sadržaj vebinara i prezentovan materijal kvalitetan, te da su prezentovane informacije unapredile znanje učesnika o Evropskoj uniji. https://forms.gle/49kX5ZzQbVkKSvQz9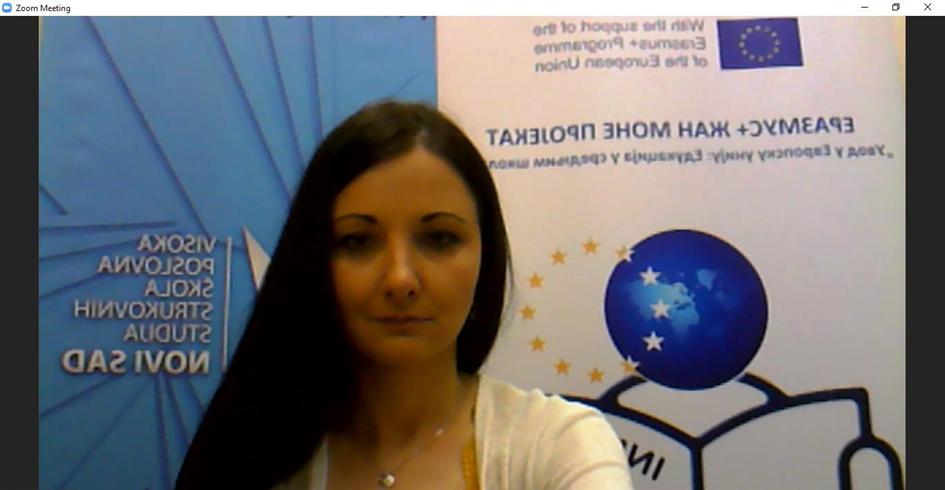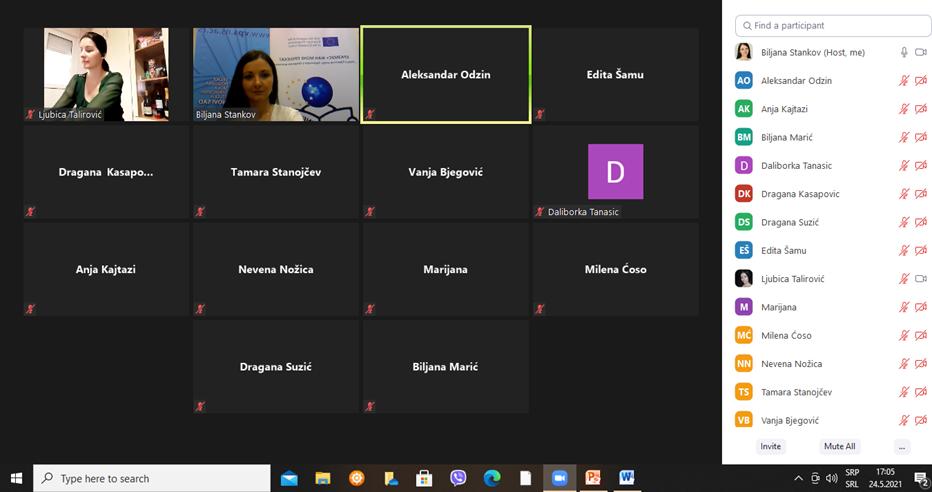 Vision
Our vision is to raise awareness and improve knowledge about European Union of teachers, secondary school students and civil society in Republic of Serbia.
Mission
Our mission is to introduce a modern way of educating the population about the European Union, to familiarize teachers and secondary school students with the process of European integrations, the EU institutions and their mechanisms, and to raise awareness of the EU among the wider community through their mutual cooperation and debate.