INEES
Welcome to Project INEES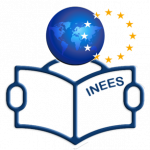 The INEES project represents an innovative method of familiarizing teachers and students in secondary schools with the process of European integration, the EU institutions and mechanisms, and raising the entire society's awareness of the EU through their mutual cooperation and debate.
              Na XXVI skupu Trendovi razvoja: "Inovacije u modernom obrazovanju" http://www.trend.uns.ac.rs/?r, održanom na Kopaoniku u periodu od 16-19.2.2020.god., prezentovan je rad "Učenje na daljinu: studija slučaja EUTutor inovativne edukativne platforme" (Inovacije u modernom obrazovanju – zbornik radova).
            Predstavnici projektnog tima dr Jelena Damnjanović i dr Nataša Papić-Blagojević predstavile su rad kao jedan od prvih rezultata projekta. U radu je istaknut značaj učenja na daljinu, prednosti i nedostaci ovog vida učenja, kao i idejno rešenje edukativne platforme EUTutor.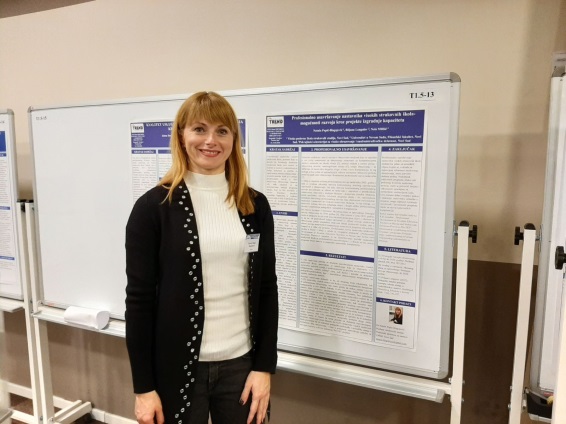 U okviru realizacije Jean Monnet projekta "Introduction to EU: Education for Secondary Schools – INEES" u prostorijama Visoke poslovne škole strukovnih studija u Novom Sadu 05.02.2020. godine održan je Kick-off sastanak.
            Sastanku su prisustvovali članovi projektnog tima: dr Nataša Papić-Blagojević, rukovodilac projekta, dr Ana Jovičić Vuković, dr Ivana Jošanov-Vrgović, dr Biljana Stankov i Dragana Tomašević. Na kick-off sastanaku izvršena je raspodela radnih zadataka, napravljen spisak srednjih škola u kojima će se održavati seminari "Na putu ka Evropskoj uniji-izazovi i mogućnosti" i EU Info dani za učenike srednjih škola.
            U prvim mesecima realizacije projekta predviđena je izrada promotivnih materijala, promovisanje i medijsko praćenje seminara, priprema priručnika, video materijala, informisanje o mogućnostima i sadržajima koji će biti prezentovani na EUTutor edukativnoj platformi i sajtu projekta.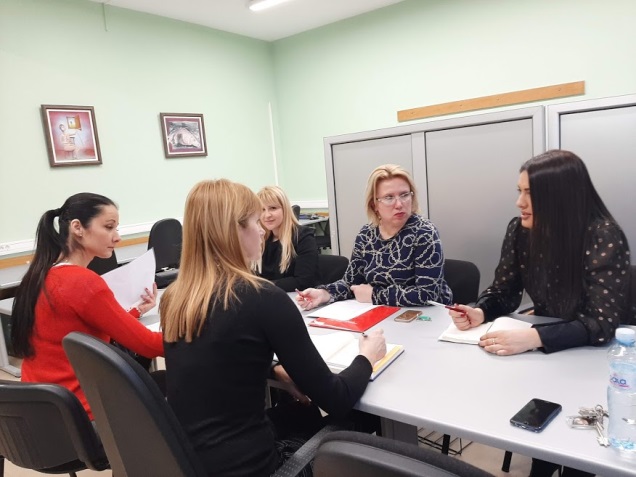 Anketiranjem srednjoškolaca, prilikom održavanja EU Info dana, prikupiće se značajne informacije o njihovom mišljenju i stavovima o Evropskoj uniji i evropskim integracijama, a dobijeni rezultati će se nadalje koristiti u istraživačke i naučne svrhe.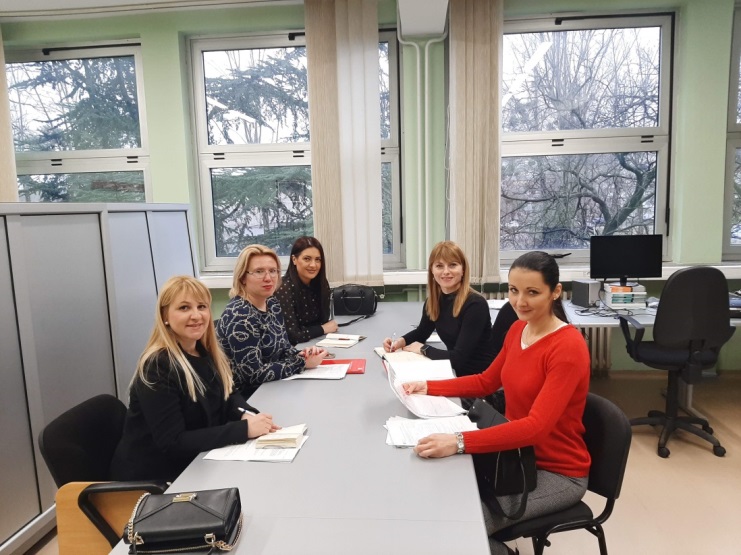 Vision
Our vision is to raise awareness and improve knowledge about European Union of teachers, secondary school students and civil society in Republic of Serbia.
Mission
Our mission is to introduce a modern way of educating the population about the European Union, to familiarize teachers and secondary school students with the process of European integrations, the EU institutions and their mechanisms, and to raise awareness of the EU among the wider community through their mutual cooperation and debate.